Puppy Care

We provide free orientation sessions, puppy day care and swimming lessons.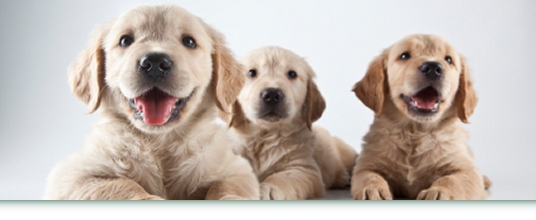 Puppies need lots of care and attention, should only be left alone for short periods of time and be exposed to lots of new experiences:
Grooming
We offer a free puppy orientation session to help them get used to the grooming environment and its sounds, the sooner they experience it the less stressful it will be for their future grooming. See some of our newest customers on our Facebook page. Also take a look at our Puppy Grooming Handy Hints.
Daycare
When your puppy is too young to go for long walks or spend all day running around with grown up dogs, we can help. Our staff will sit with your puppy, play games and keep your puppy entertained, assist your puppy with toilet breaks & training, and feeding as needed. Your puppy will also get playtime with suitable other dogs and plenty of puppy cuddle & strokes. We can care for dogs from 12 weeks old, we work with you to ensure your puppy develops physically and mentally into a happy dog.
Swimming Lessons
Not every dog is a natural water dog, so we provide a course of four swimming lessons for your dog in our warm and safe pool to help them get started. Sessions last 30 minutes, which include assisted in pool swimming, playtime and drying of your dog. Call us to find out more.
Each puppy is different, so please contact us to arrange a free consultation to discuss how we can help.